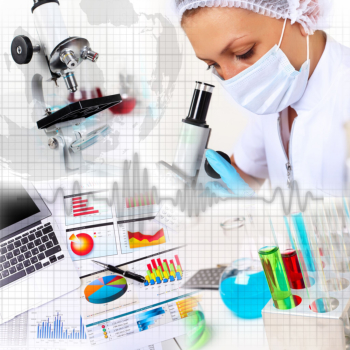 StarLab is committed to providing our clients with highly efficient results and 100% of confidentiality and guarantee of service.
StarLab is dedicated to providing superior service for your medical practice. We are a privately owned full service clinical reference laboratory that operates in the Chicagoland area and the surrounding suburbs. Our facility is equipped with state-of-the-art laboratory equipment and Laboratory Information Systems (LIS) that provide exceptionally fast results for medical professionals.
StarLab operates with the highest level of efficiency and accuracy. Our customer service department guarantees to return your results as swiftly as possible while keeping your results accurate. We strive for courteous relationships with the medical facilities that we serve. We are committed to delivering reliable and precise diagnostic results.